PHOTO GALLERY - Capture The Light
Florence - The Birthplace of the Renaissance
Venice - A World Heritage Site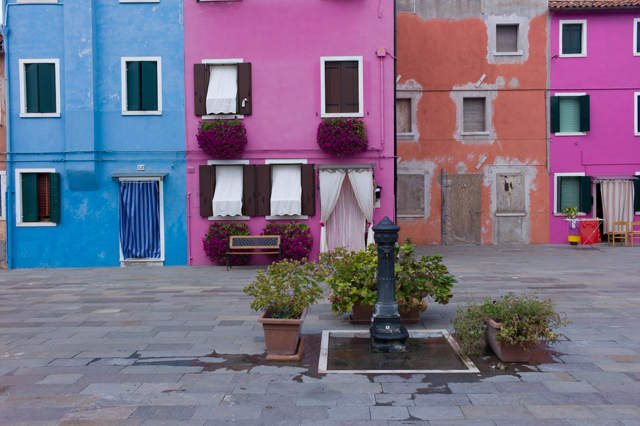 Portrait Tour - Perfect for Wedding and Special Occassion Photos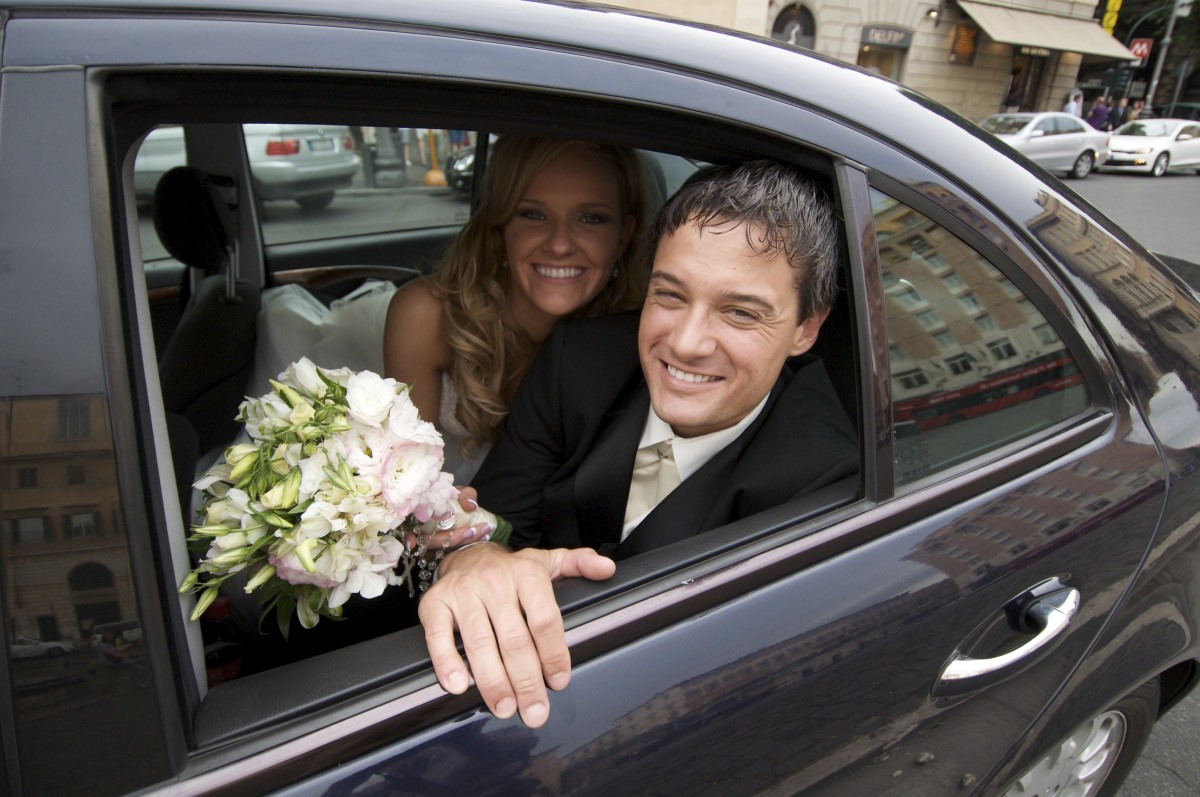 What you can expect...
Having fun with photography.

Improve your powers of observation.

Understanding your camera and how to get the most out of it.

Create interesting shots with any camera.

Learn to tell a story in images.

Learn some local history and discover a new location.

Learn tips & tricks used by the pros to make impressive photographs.

Discover and experience Rome through the eyes of a local photographer.

Capture your holiday magic moments in a fun and easy way.

Bring your basic film or digital camera and discover how to use it to make great photos and take home memories of a lifetime!